ADMIS CARES CHICAGO
Through ADMIS Cares Chicago, our employees work to strengthen communities where colleagues work, live and operate. By volunteering time and organizing fundraisers, our team drives meaningful social, economic and environmental progress.
We also work closely with our parent company, ADM, to maximize our individual donations through the corporate matching gift and "Dollars for Doers" programs.
ADMIS Cares Chicago supported and/or volunteered with 10 organizations in 2022.
SUSTAINABILITY. IT'S IN OUR NATURE.
ADM is the bridge between the producer on the farm and the consumer-facing brands in our daily lives. Consumers around the world have made it clear that they expect the products they purchase to come from sustainable sources, produced by companies that share their values like we do.
Sustainability is one of the biggest challenges our world faces, and it's one ADM is uniquely positioned to solve. We are scaling up our sustainability efforts to meet the ever-expanding needs of global populations, and to give our customers the edge they need to navigate new consumer demands, shifting attitudes, and environmental challenges.
Learn more here
A DIVERSE TEAM IS AN EMPOWERED TEAM
ADM's culture promotes diversity, equity and inclusion in all rolls at all levels of the organization.
Read more about ADM's DE&I global strategy, commitments and more HERE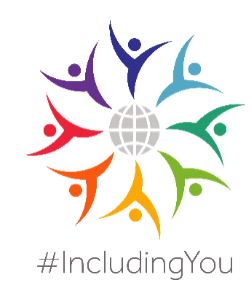 Latest News & Market Commentary