Letter from ADM Investor Services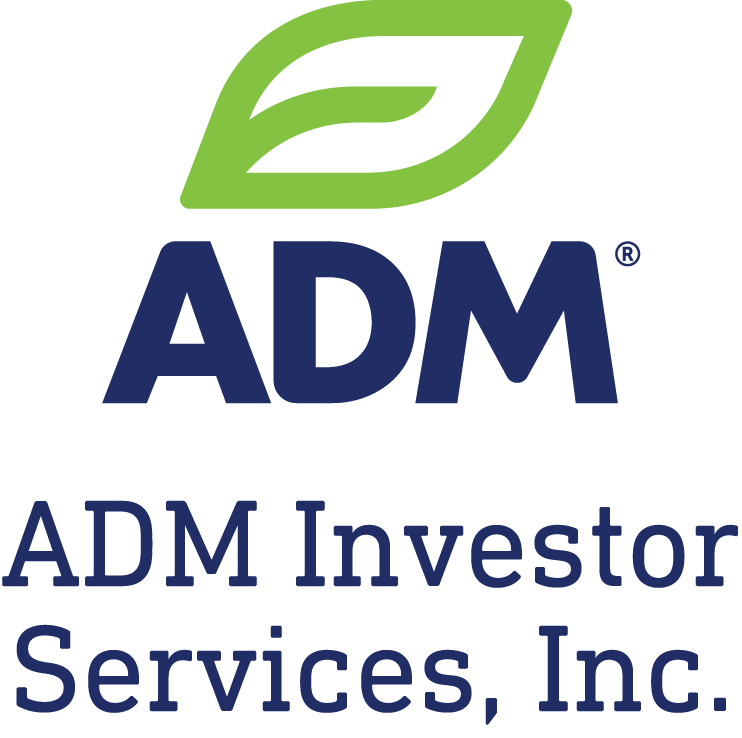 ADM Investor Services began in 1966 as a small Midwestern firm specializing in agricultural hedging and steadily grew over more than 5 decades into the diversified global Futures Commission Merchant we are today.
Although technology and new opportunities have changed our operations and our size significantly over the years, they have not changed the core principles upon which our firm was built; strength, stability and service.
We continue to focus squarely on supporting our customer's success by providing exemplary service, savvy technology platforms and tools, and maintaining a strong balance sheet that protects their assets. ADMIS is one of the largest U.S non-bank FCMs as measured by customer segregated funds, and we are proud of our high quality, long-term client relationships.
From our offices in Chicago, New York, London, Hong Kong, Taiwan and Singapore, the employees of ADM Investor Services join us in thanking you for your business and for helping to make our firm what it is today. We look forward to partnering with you long into the future, and to the great opportunities that lie ahead.
Latest News & Market Commentary